About The Formations Company
Forming your company is the first step. Together, we'll make it an easy one. We've helped form more than 750,000 companies. Whether you're taking a hobby full-time, or setting yourself up as a contractor, we'll worry about the paperwork, so you don't have to.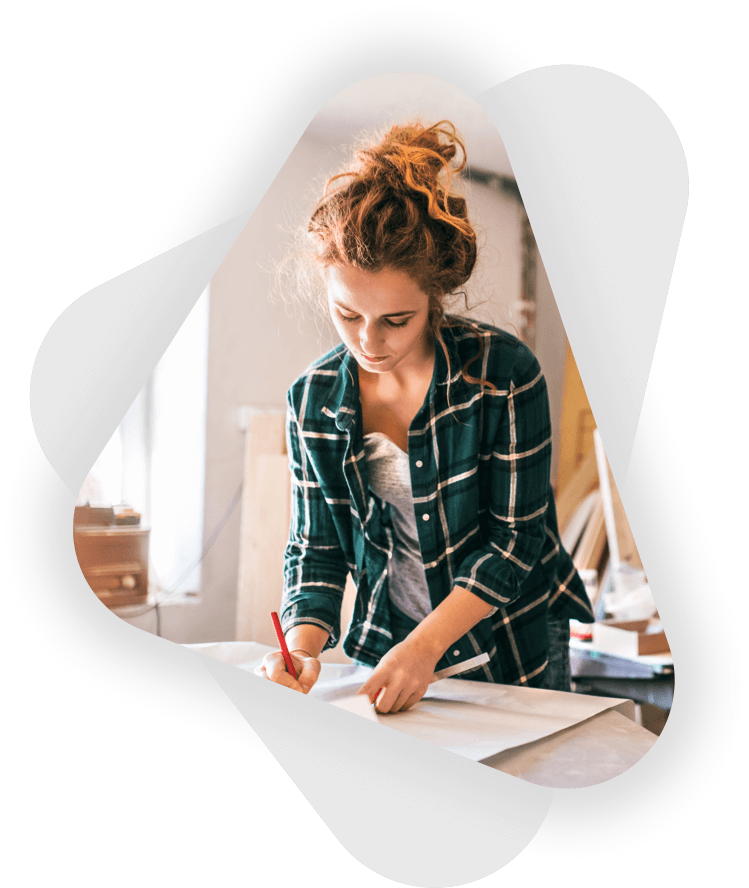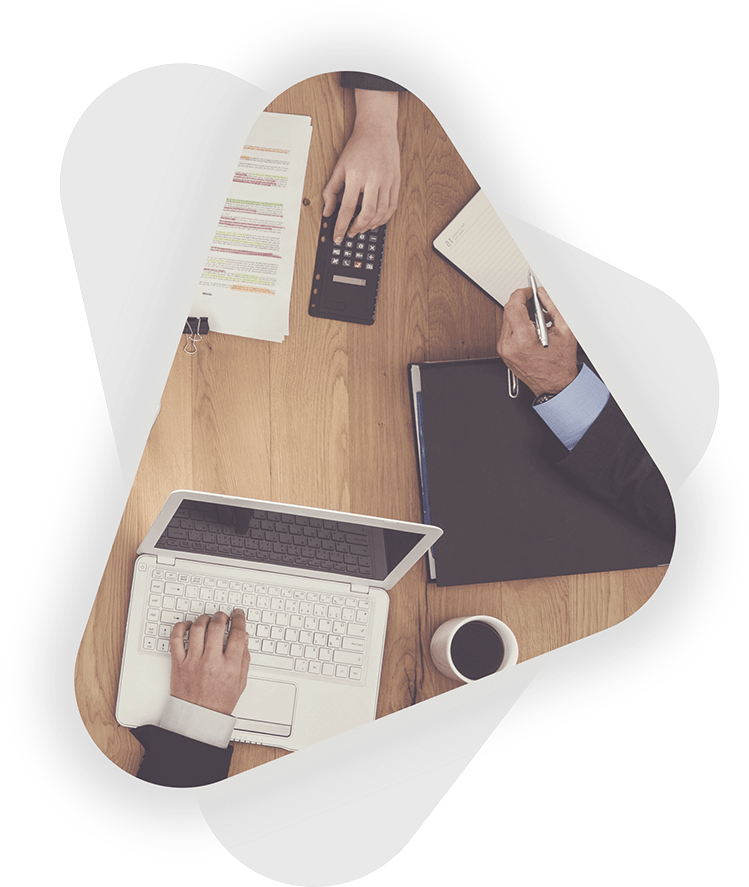 Our vision
At The Formations Company, we understand how hard starting a new business can be. Often, you're putting your biggest dreams on the line and it can be a daunting prospect. We'll simplify the process of forming a company by supporting your business through the first stages of your start-up journey. This means you can focus on the bigger picture.
Who we are
So, how did we end up in the business of company formation? Our founder and CEO Piers Chead had his lightbulb moment when he formed his own company. He was lucky to find a formations agent who handled his paperwork and gave him insight into things he had never considered. From there, it was his vision to start a company that simplified the start-up experience for other small business owners.
The Formations Company was born in 2009 and has since blossomed into a company of 40 spirited individuals. Friendly customer service reps, a development team and great legal experts are part of our business family.
Companies formed and we're on hand to help you start your business today
What we do
As with any legal process, the nuts and bolts of company formation can be confusing. We've made the first steps easier for over 750,000 UK companies using our 100% secure, streamlined online process. You can complete your application in as little as five minutes, no sweat.
Most applications get approved by Companies House within one working day. Afterwards, our customer service team can help you with other important parts of the formation process such as finding an accountant, getting a bank account and accessing legal advice. For further information on our four formation packages, head here.
Our office space
Situated in the heart of London's tech hub, Old Street, we work in fast-paced central London. With an open-plan office, The Formations Company works through collaboration and offers a friendly space for our staff members. We're a forward-thinking business that does all we can to help our customers and when it gets to Friday, we enjoy a cold drink just as much as you.
For further information head to our help centre.