Trade mark
You've worked hard to build a name for your business.
Give yourself peace of mind and protect it!
Trade marks are an important step for protecting your brand identity. It will stop competitors from poaching your customers by imitating your brand.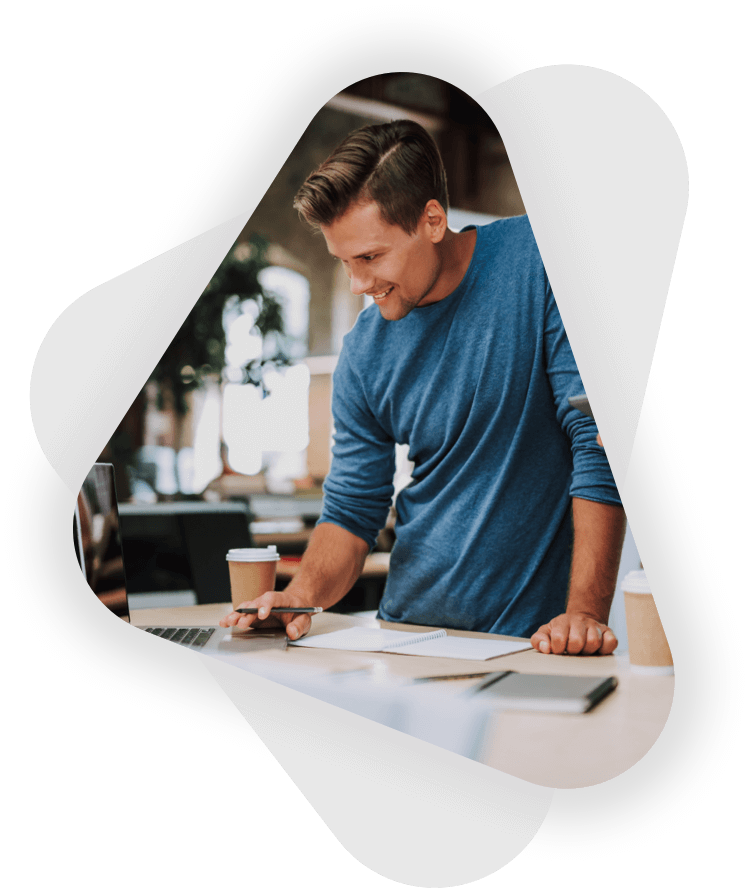 What is a trade mark
Typically, trade marks protect company names, words, slogans and logos that identify a business or brand and distinguishes it from others. Trade marks include brand names such as "Coca-Cola" and symbols such as Nike's famous "swoosh."
Competitive pricing by market leading lawyers
from £250 + vat and standard application fee
What are the benefits of registering a trade mark?
Trade marks give you a legal presumption of ownership and exclusive rights to use the mark in connection with your goods or services. A trade mark lets customers identify with your brand and generates loyalty. The trade mark can be generated for UK, Europe and internationally depending on your needs.
Our trade mark service is provided by Pulse Global Services, a subsidiary of LegalZoom, which is one of the world's largest trade mark providers.
What can you trade mark?
Examples include:




Slogan or phrase used in connection with your brand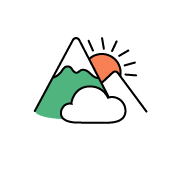 Peace of mind
We'll contact you to learn more about your product or service and then begin a comprehensive trade mark search of other marks that might pose a conflict.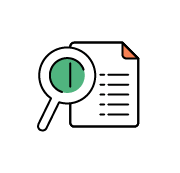 Review your application
Once a legal advisor has reviewed your information and prepared your trade mark application, he/she will send it to you to approve.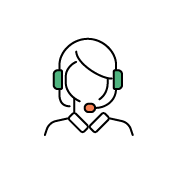 Get the support you need
Your team will be there to answer your questions, monitor the progress of your application, and take action when necessary.
Tell us about your needs
Our advisor led process is simple, just fill out the form below and one of our specialists will call you back at a time convenient to you and discuss your needs at your own pace.
The Prime Minister has confirmed to raise national insurance contributions by 1.25% to help fund the NHS and an overhaul of social care, but what could this mean for business owners? ...
Read More
As of May 4th 2021, the government launched new regulations in the form of the Debt Respite Scheme, to help people who are suffering from serious money troubles, including sole traders. This...
Read More
Ready to have your company set up?
Registering a company might seem an intimidating process, but it's actually much simpler than you think: especially in the hands of seasoned company formation agents like us. We'll not only help you with registering a company, but offer a range of services to support your business at all stages of its life. We'll help you sort out your company registrations online, with a process so quick and easy you can go ahead and focus on the fun bits.
What is a company formation agent?
Formation agents perform company registrations in partnership with Companies House. We're one of the largest, and also the cheapest. We don't just get your company registered then leave you to it – we use our experience to help you start your business properly. There are plenty of reasons to use a formation agent rather than go directly to Companies House. If you ask us, though, the best thing is that we go through the whole process with you, and get your application submitted securely online. We provide expert advice on the legal hurdles while you incorporate, and recommend good quality solutions that you might need after you've formed.
What's the difference between sole trader and limited company?
Think of it this way: when you form a limited company, you put a protective shield between you and your business. Being a sole trader is the opposite – you have no protection. As a sole trader, you are responsible for any debt you might come into while you're in business. When you register and become the director of your own limited company, you have less personal responsibility. The benefits are that you can claim back expenses, and add to your salary with dividend payments at the end of the year. For more information, see our Help Centre article about limited companies and sole traders.
How do I register a company?
Easy, we'll do it for you. Check out our formation bundles to learn more about our different products. They start at £9.99, and go all the way up to our Super bundle. Limited company formation is a straightforward business if you're as well-versed with the process as we are. If you're not sure where to start, check out our company formation guides for an introduction and some insider tips.
Why The Formations Company?
We're dedicated to British business, and love nothing more than seeing new companies flourish. 750,000 UK companies have trusted us to help them register, and we have thousands of happy customers who've seen how simple the formations process can be. We're cheaper than going to Companies House directly, and cost less than most accountants. Our online application is incredibly simple, and if you've got all your documents handy it shouldn't take more than 10 minutes to complete. So what are you waiting for? Start your business today.
Learn more about starting a business